A Holistic and Integrative Approach to Treating Endometriosis
Dr. Orbuch details his mind/body approach to treating patients with Endometriosis. This impactful video details his comprehensive approach for treating Endometriosis, a condition that impacts over 10% of women worldwide.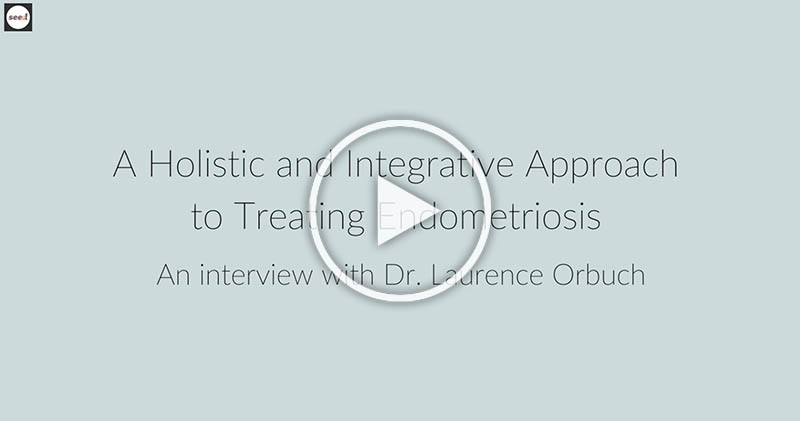 Endometriosis Specialist | Dr. Laurence Orbuch | Los Angeles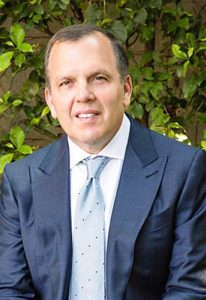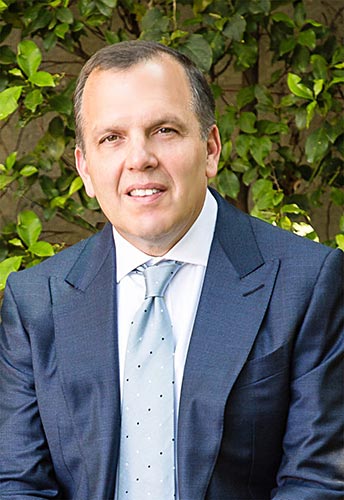 Dr. Laurence Orbuch is the Director of GYN Laparoscopic/Robotic Associates LA located in Beverly Hills, California. He specializes in minimally invasive surgery for Excision of Endometriosis, Hysterectomy, Myomectomy and Ovarian Cystectomy. He utilizes the latest, cutting-edge modalities such as the da Vinci robot to perform these procedures.
Dr. Orbuch recognizes the significant burden that gynecologic conditions such as endometriosis, uterine fibroids and pelvic pain can have on women. He has devoted his career to establishing a multidisciplinary approach to providing specialized care, focused on proper diagnosis and treatment of these conditions, incorporating the expertise of surgeons, radiologists, infertility specialists, as well as pain psychologists, physical therapists and acupuncturists.
He embraces both western and eastern medicine in his pursuit of the optimal treatment of his patients and understands that most conditions require a multidisciplinary and more holistic approach to treatment beyond just the surgical intervention.
Dr. Orbuch and his staff strive to create a warm, compassionate and reassuring environment for patients.  He takes the time necessary to comprehensively counsel his patients and answer all of their questions and concerns.
In addition, Dr. Orbuch maintains strong relationships with local, national and international clinicians and scientists who treat and research these gynecologic conditions. These relationships help further his goal for the expansion and sharing of scientific knowledge in Gynecology.
Please feel free to contact us with questions and/or to set up an appointment.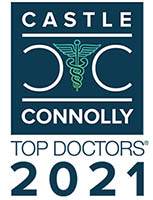 TESTIMONIALS
"I instantly felt at ease with Dr. Orbuch. He has a quiet, calming presence and his confidence and knowledge made me trust that he was the right doctor…"
"After many painful years, I now have answers and much less pain in my life. I've always felt listened to and respected. Thank you Dr. Orbuch!"
"I've had three different OBGYN doctors and he is by far my favorite."
"Dr. Orbuch was terrific, thorough, and had a wonderful bed side manner. I would highly recommend him."
If you had a great experience, please leave us a review on Google. 

PHONE: (310) 980-3355
OFFICE: 8635 W 3rd Street Suite 880 • Los Angeles, CA 90048
​